Leakpro Southeast's Guarantee
We guarantee to find your leak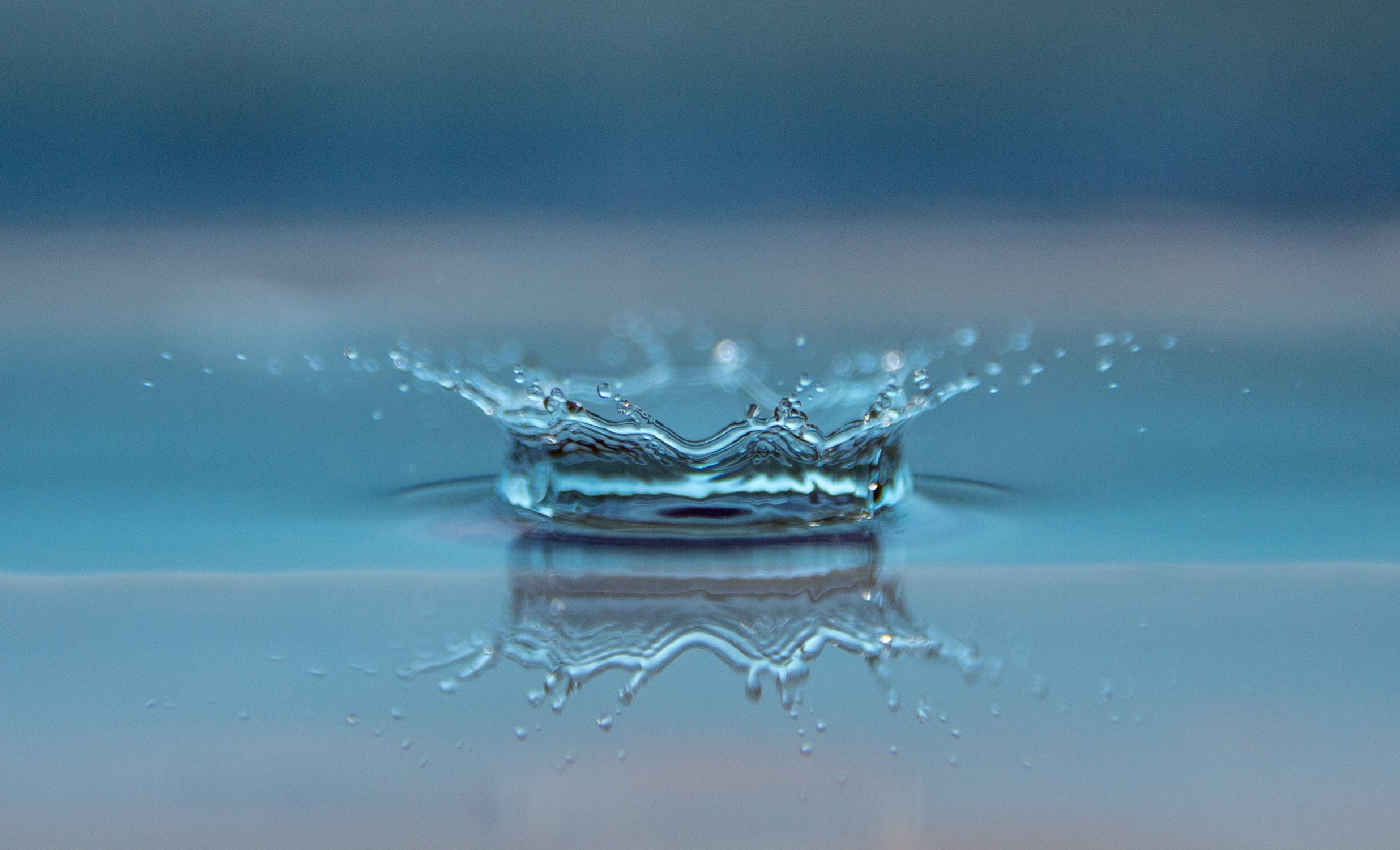 Contact Us
We are located in beautiful Columbus, Georgia and service Columbus, Auburn, Opelika, Phenix City, and the surrounding community.
Please complete the form below
WE CERTIFY AND REBUILD BACKFLOW DEVICES, EVEN IF THEY ARE BURIED OR OLD! wE ARE CERTIFIED IN ALABAMA AND GEORGIA
We do pool leak detection
With the latest technology, we can tell you if you have a leak, and how big it is!
Our dive team consists of a padi certified instructor, dive master, and public safety diver.
With a teaching status PADI certified instructor, you can rest assured that our dive team can handle any pool, and find any leaks quickly.